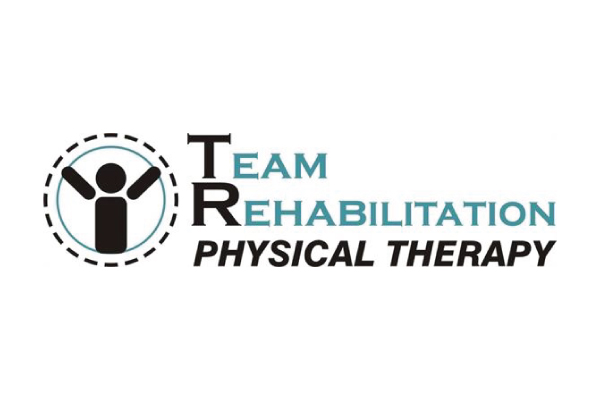 Our mission is to provide the best outpatient physical therapy, occupational therapy and speech therapy. We want our patients to enjoy therapy and experience clear improvements in their health. Our clinics receive the highest levels of patient satisfaction and our patients receive the best objectively measurable outcomes. Our strategy, based on excellent quality and patient satisfaction, is gaining momentum. Since opening our first clinic in Farmington Hills, Michigan in 2001, we have grown across Michigan and into Illinois, Indiana, Wisconsin, and Georgia. We continue to open additional clinics in order to make physical, occupational and speech therapy even more accessible to our patients, their friends and their family.

Check out the website of Team Rehabilitation at: https://team-rehab.com/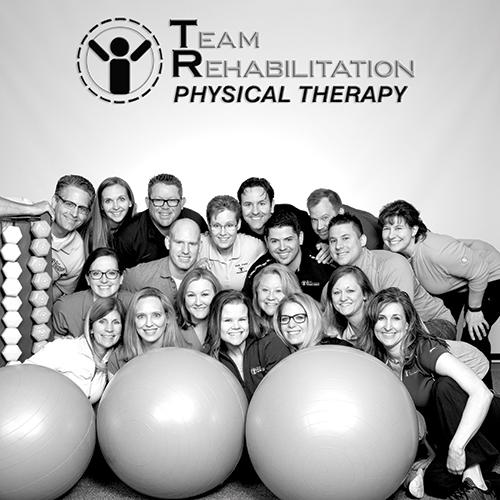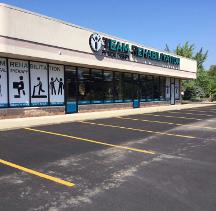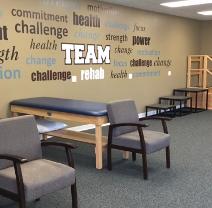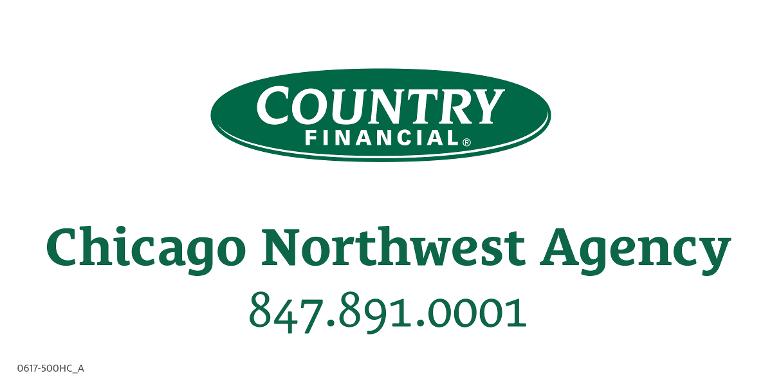 COUNTRY Financial representatives become a trusted friend for families as they go through life- from insuring their first car to helping to plan for their retirement. It could be you. If you're looking for a career that gets you involved in your community and helps people reach their financial goals, learn more about how COUNTRY Financial gives you the freedom to grow and the support to succeed.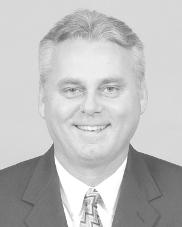 Ste 930
Schaumburg, IL 60173
Office: 847-891-0001
Fax: 847-891-0049
email: jack.smith@countryfinancial.com
Fellow Cancer Fighters, our Event sponsor, Jack Smith(

Jack.smith@countryfinancial.com

) and the wonderful people at Schaumburg Country Financial(this location: 1515 Woodfield Rd., Suite 930) have given us an incredibly generous opportunity to double their donation of $2,500.00 to 5,000.00, l if our attendees do two simple things:

1. $10/per person who gets a free quote!!!

(Super easy, takes ten mins)

2. $5/per #countryfinancial at event, get that HASHTAG game going and starting hashtag'n Country Financial!! Hit up your social media, bring out that # for $2,500 more for cancer research when you tag your event pics: #countryfinancial

*$2,500.00 more to help people with cancer, on account of a hashtag!!! Yassssss!!*