Schaumburg

Professional Firefighters Association,

Local 4092's Sixth Annual

"Pink Tie Firemen's Ball" 2018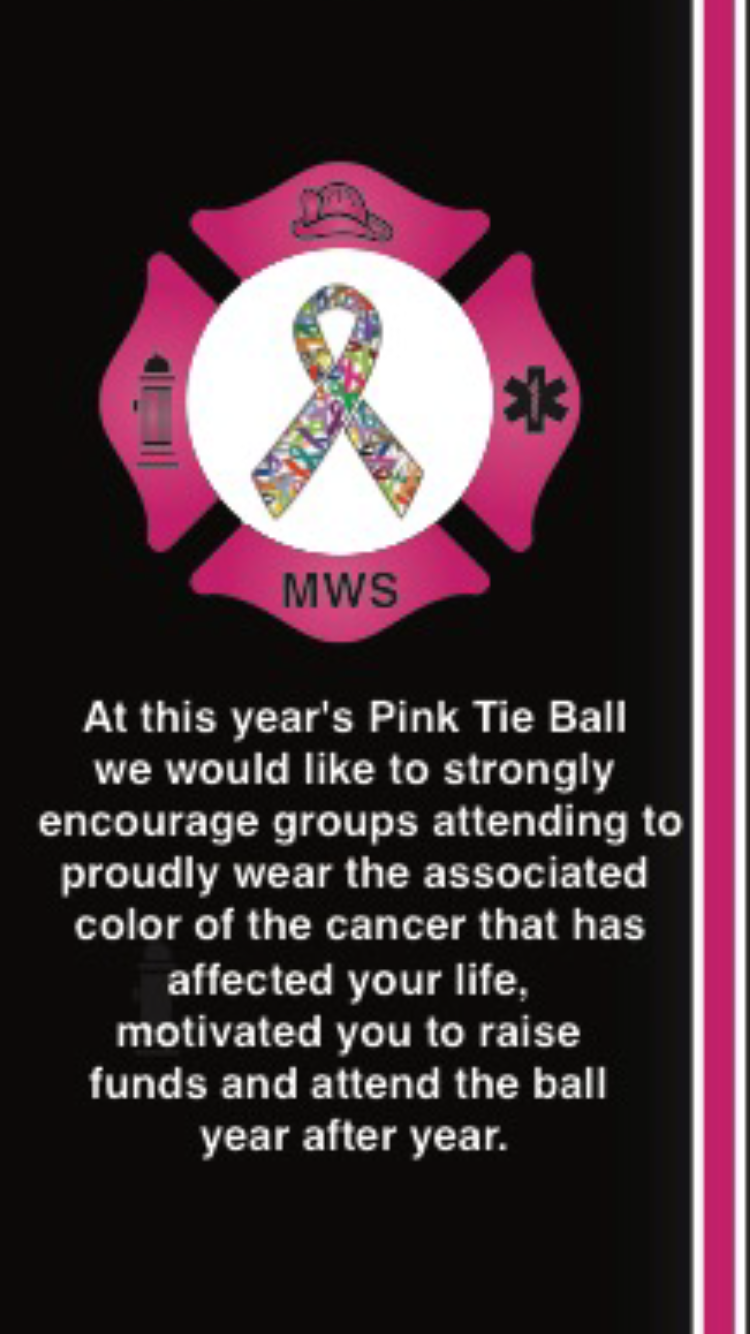 As many of you have reached out regarding this year's Pink Tie Ball, we are finally ready to make the "OFFICIAL" social media announcement regarding the date change.
With that being said, here it is, we have decided to change the date to APRIL 7th, 2018!
There were an array of reasons for the date change, and as our devote attendees we want you to know that the main deciding factor was that quotes from the hotels were simply more cost effective in April, resulting in........ MORE FUNDS RAISED for CANCER RESEARCH!
Not to mention, a less busy time of year for many(fingers crossed)!
We are excited! We are changing the theme a bit with the change of year and we hope to see everyone in the spring!
Tickets will go on sale November 1st, 2017!!
Same website, same location same fabulous event fighting cancer!
Pink Tie Ball 2018 UPDATE:
The below image is a screen shot section of the 2018 invitation(created by Nicole Christine Photography) that invites guests/groups coming to the Ball together to WEAR PROUDLY the designated color of the cancer that has affected your life, your family or friends....
We will be decorating your tables accordingly, and as always frame pictures of your loved ones atop the tables...
For example; if your uncle is fighting kidney cancer and your whole family wants to come, we totally encourage you to wear ORANGE!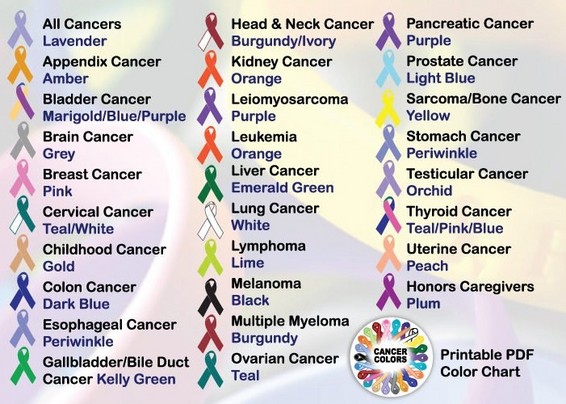 Donate to the
Pink Tie Ball
One hundred percent of the net proceeds raised from the Pink Tie Ball 2016 efforts will be donated to support the fight against cancer, by means of The National Cancer Research Institute and the Alexian Brother's Cancer Institute's Breast Cancer Ambassadors.