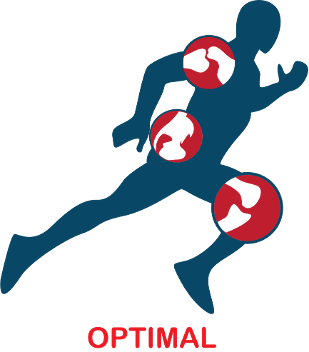 "Optimal Case Management's Nurse Case Managers adhere to our high standards of quality. They are monitored and measured against Optimal Case Management's quality standards using our four-points of contact protocol. Our field case managers navigate potential communication gaps that can occur between the providers, insurers, employees and employers. Optimal Case Management Nurse Case Managers provide; clarity for return to work plans; discuss treatment or disability guidelines with providers; and assist with healing delays. Our Nurse Case Managers carry a limited case load and are assigned and dedicated to a specific client base providing the highest level of service. This dedicated client model provides our clients the assurance that the dedicated field case manager is familiar with your individual needs and will complete referrals timely and professionally."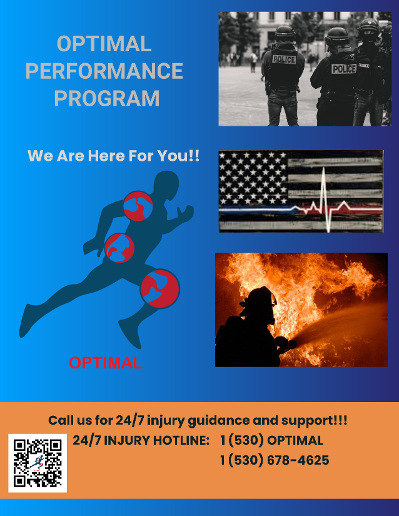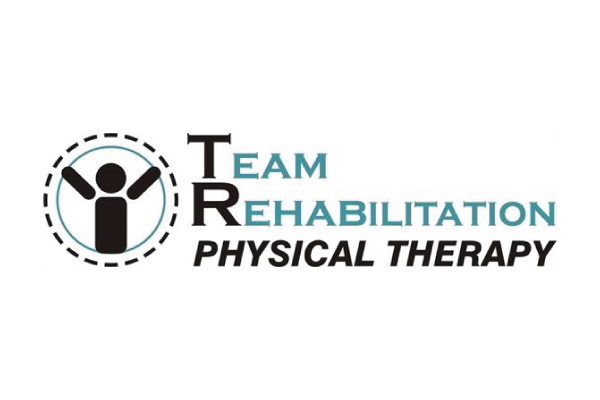 Our mission is to provide the best outpatient physical therapy, occupational therapy and speech therapy. We want our patients to enjoy therapy and experience clear improvements in their health. Our clinics receive the highest levels of patient satisfaction and our patients receive the best objectively measurable outcomes. Our strategy, based on excellent quality and patient satisfaction, is gaining momentum. Since opening our first clinic in Farmington Hills, Michigan in 2001, we have grown across Michigan and into Illinois, Indiana, Wisconsin, and Georgia. We continue to open additional clinics in order to make physical, occupational and speech therapy even more accessible to our patients, their friends and their family.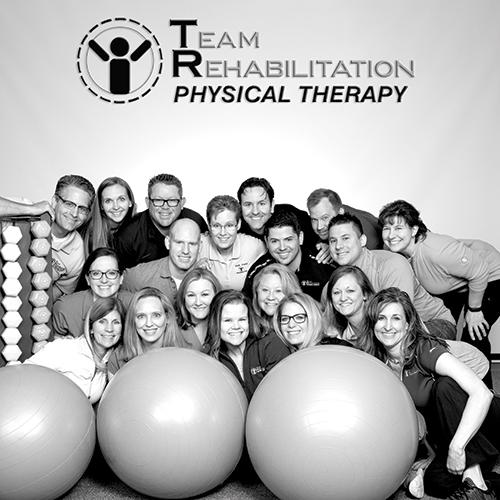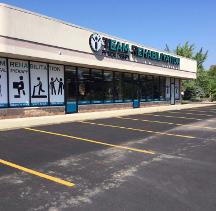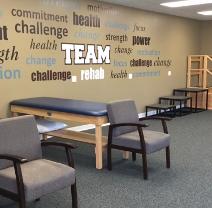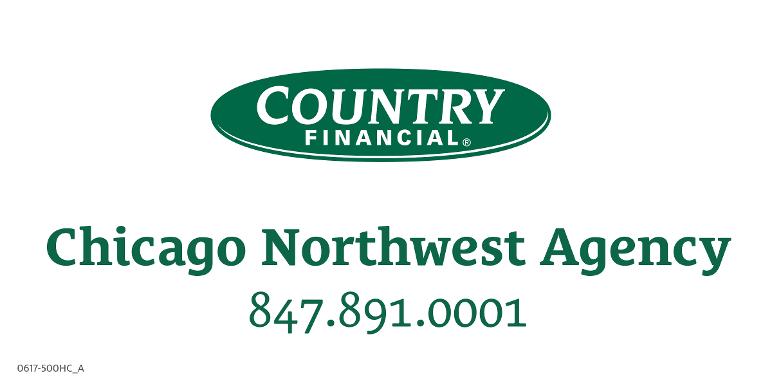 COUNTRY Financial representatives become a trusted friend for families as they go through life- from insuring their first car to helping to plan for their retirement. It could be you. If you're looking for a career that gets you involved in your community and helps people reach their financial goals, learn more about how COUNTRY Financial gives you the freedom to grow and the support to succeed.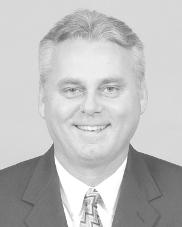 Ste 930
Schaumburg, IL 60173
Office: 847-891-0001
Fax: 847-891-0049
email: jack.smith@countryfinancial.com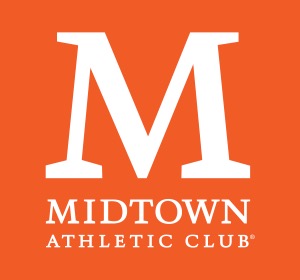 Whether you're a foodie/yogi or social butterfly/butterfly swimmer, your unique combination of slashes makes you who you are. You're multi-faceted, and your club should be, too.
That's why Midtown has the best fitness / tennis / pools / spa / restaurant /everything.
Take a swim. Play some tennis. Practice your yoga. Take a fitness class. Learn to box. Relax at the spa. Enjoy a delicious meal. How about all of the above? If you have a favorite workout, or you're looking to try a new one, you'll find it at Midtown. We're your fitness oasis.

Don't settle for anything less than /everything. Join the world's premier fitness club.